Property Coffee Morning
| | |
| --- | --- |
| Event Date: | 7th November, 2016 |
| Event Time: | 10.30am - 12.00pm |
| Venue: | The Landmark Hotel |
| Address: | 222 Marylebone Road, NW1 6JQ |
| Event Type: | Networking Event |
| Price: | FREE |
Welcome to the Property Coffee Morning!
The Property Coffee Morning is a special free networking event for professional property Investors, Developers and other Property Professionals.
Our meetings are held on a week day and we will be meeting 7 times a year.
We have chosen the beautiful Landmark Hotel in Central London as our venue, to make you feel even more welcome.
Entry is free but is limited to 150 places, so we do require you to pre-register. We have keynote speakers and some of the best networking in town.
…And there is even a free tea or coffee voucher for those who pre-register
Our Keynote Speaker: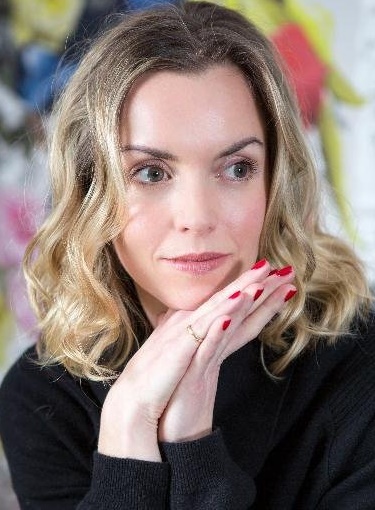 'From £1 million in the City to £100m in Developments'
Nicole Bremner was working at Morgan Stanley before becoming an entrepreneurial property developer.
Today Nicole has founded two property companies based in the City and East London areas. She is currently involved in 14 projects with an estimated GDV of over £100m!
Nicole works with both commercial and residential properties, engaging award-winning architects and design partners to produce stunning results.
Nicole will share her success story and offer tips and advice for property developers.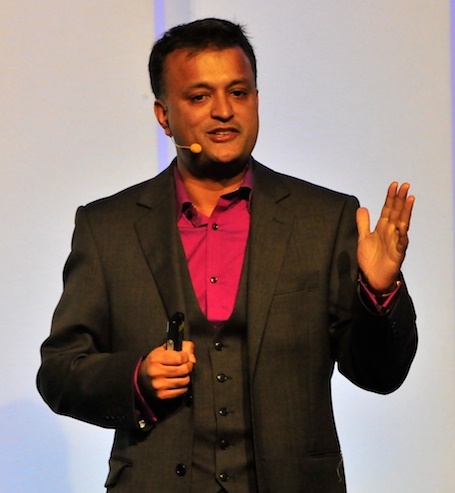 Ranjan Bhattacharya
'What Next For Buy-To-Let?'
Ranjan has been a property investor and developler for the last 25 years and runs the UK's largest property investors networking event, The Baker Street Property Meet.
Next April the Governments new tax on buy-to-let starts to kick in. All those who own residential buy-to-let property in their own names who have mortgages, will pay more tax.
It is essential that all Landlords plan ahead in time for April 2017. In this new presentation Ranjan will look at the future of Buy-to-let and what options investors have to restructure their buy-to-let portfolios before the imposition of the new tax.
This is going to be one of those 'Fail To Plan, Plan To Fail' events which will trip up many investors who have procrastinated and put off addressing this important issue.
If you have a portfolio of buy-to-lets this presentation is not to be missed.
---
This event is an initiative of AUCTION HOUSE LONDON who welcome you to stay and watch their amazing auctioneer Andrew Binstock in action at the AHL auction right after the Property Coffee Morning event at 12pm.
We look forward to meeting you there!
---
Contact Us For More Information